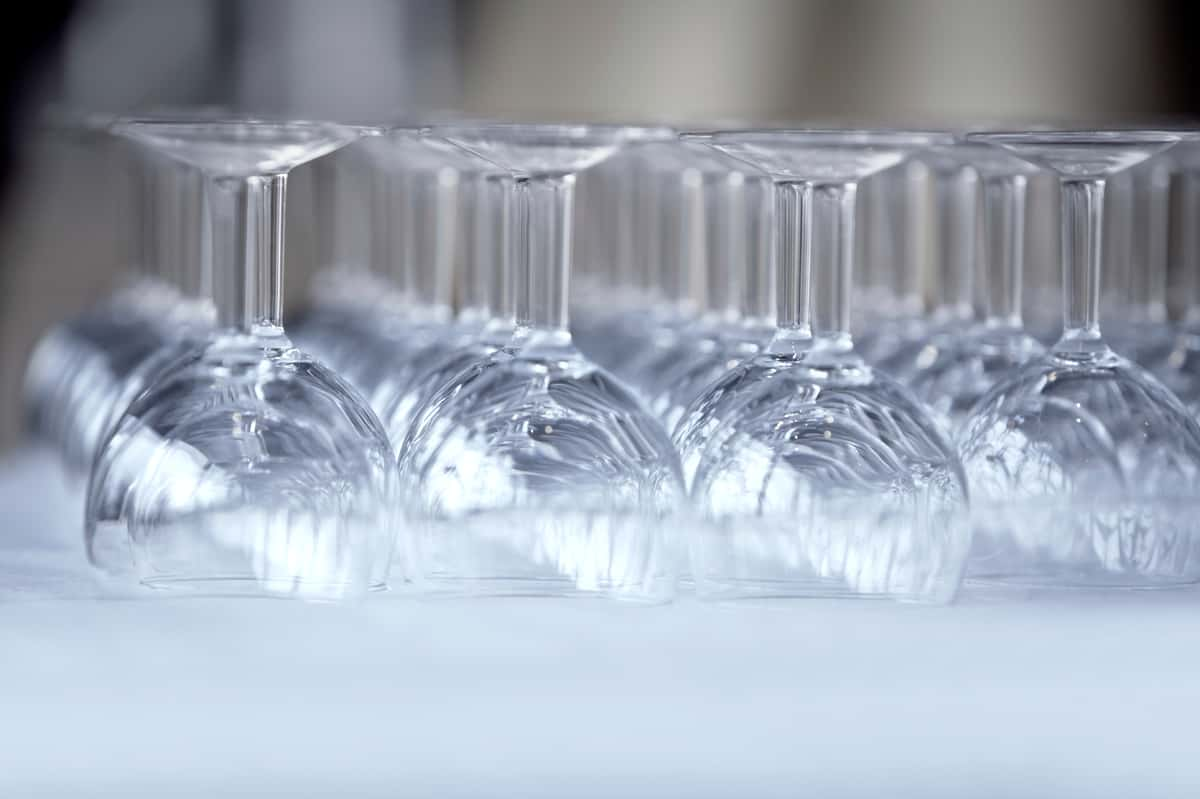 Bartending Services


The G Seven Catering Company offers Professional Bartending Services. We are fully Licensed, Insured and State Certified. We offer a variety of popular bottled beers, wines and all premium liquors including but not limited to:
Bud Light, Coors Light, Yuengling, Sam Adams, Corona, Harpoon IPA, Angry Orchard.

Sterling Vineyards: Cabernet Sauvignon, Merlot, Chardonnay and Pinot Grigio.

Tito's Vodka, Bombay Sapphire, Jack Daniels, Johnnie Walker Black, Jameson, Captain Morgan.
---
Our Four Liquor Plan Options
---
Option One---Cash Bar with Beer, Wine and Soft Drinks
Option Two---Cash Bar with Beer, Wine, Premium Liquors, Mixers and Soft Drinks
A setup fee is charged for all cash bars. A minimum of 50 guests is required for cash bars. Please call or Contact Us Here for pricing and additional information. 860-963-1010
Option Three---Open Bar with Beer , Wine and Soft Drinks
Option Four ----Open Bar with Beer, Wine, Premium Liquors, Mixers and Soft Drinks
Open Bars require a minimum of 30 guests in attendance and can be open from 1hour up to 5 hours. Please call or Contact Us Here for pricing and additional information. 860-963-1010