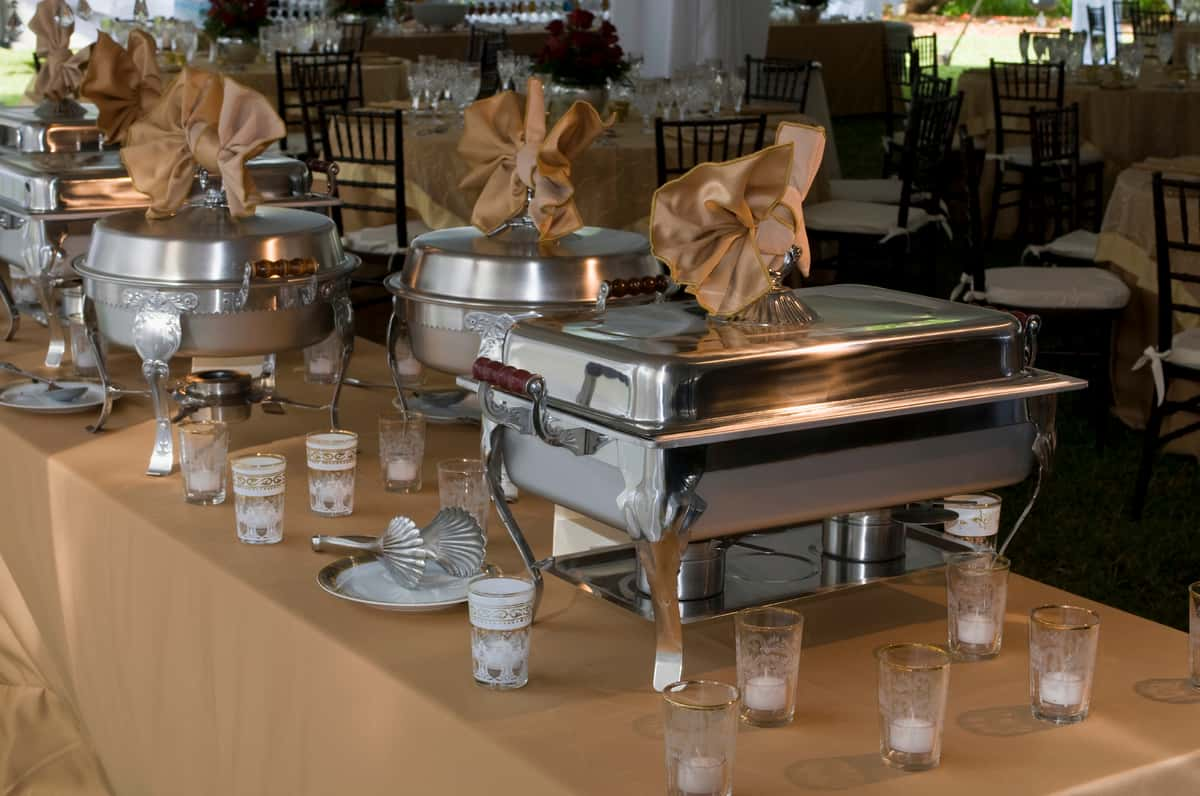 Venues
Planning a Backyard Wedding, Anniversary, Reunion, or Birthday Party?
---
Planning a backyard wedding, anniversary, reunion or birthday party? In addition to preparing the perfect menu for your special occasion, we can arrange for the tent/table/chair/linen rentals through RI Rentals of Warwick RI- http://www.rirental.com/
---
Are you Looking for a Venue to hold your next big Event? Here are our preferred Venues!
---
A

llen Hill Tree Farm

allenhillfarm.com 542 Allen Hill Road Brooklyn, CT 06234 860-774-7064
Geer Tree Farm theoverlookatgeertreefarm.com 137 Norman Road Griswold CT 06351 860-334-0467
Wickham Park Cabin www.wickhampark.org 1329 West Middle Tpk. Manchester, CT 06040 860-528-0856
Roseland Cottage at the historic "Pink" House in Woodstock, CT www.historicnewengland.org 556 Connecticut 169 Woodstock, CT 06281 860-928-4074
Mechanics Hall- www.machanicshall.org Worcester, MA 1-508-752-5608
The Branford House at Avery Point 1084 Shennecossett Rd Groton, CT 06340 (860) 405-9072
The Webb Barn www.webb-deane-stevens.org 211 Main Street, Wethersfield, CT 06109

860-529-0612
---
Amy's picks for your next low key summer/fall wedding, anniversary, reunion or birthday celebration...
---
West Thompson Dam Pavilions---Operated by the Army Corp of Engineers 860-923-3121
Camp Nahaco on the Eastford/Woodstock Line 860-974-1903